Did you know?
Members of the Teamsters Union are required to abide by their 215-page Teamsters International Constitution. Compliance with that agreement can be costly.
Here are a few facts about the Teamsters International Constitution you need to know:
Union members must pay at least 2.5 times their hourly wage to the Union each month.
If you vote to join the Teamsters, each CEMEX employee who joins will pay on average $60/month. That adds up to approximately $720/year.

At the end of negotiations, all employees represented by the Union get to vote on the contract proposed by the Company.
If a majority vote rejects the Company's proposal, a strike is immediately authorized. That means, if you are a Union member, you will not be working during the strike, missing out on wages that are vital for your family.

The Teamsters have the right to accept a contract with the Company, even if you vote to reject it.
Even if you and your coworkers vote against an agreement, the Teamsters can accept it, leaving you stuck in a contract you rejected.
See Union Constitution:
3. CEMEX offers multiple growth opportunities for employees.
CEMEX is a dynamic, multi-faceted company which has created additional growth opportunities to help with employee advancement.
Last year, dozens of internal candidates transitioned into new advanced roles, including nearly 20 newly-created Safety Champion and salaried Plant Superintendent positions.
CEMEX has increased our Ready-Mix Driver positions by 8% over the last 12 months.
All employees can participate in an extensive, above-industry training program.
4. CEMEX has invested millions of dollars this year in projects that benefit Las Vegas drivers.
CEMEX has modernized facilities to exceed both Safety and Environmental compliance standards.
CEMEX has modernized and upgraded 35% of its truck fleet in SoCal and Las Vegas in the last two years.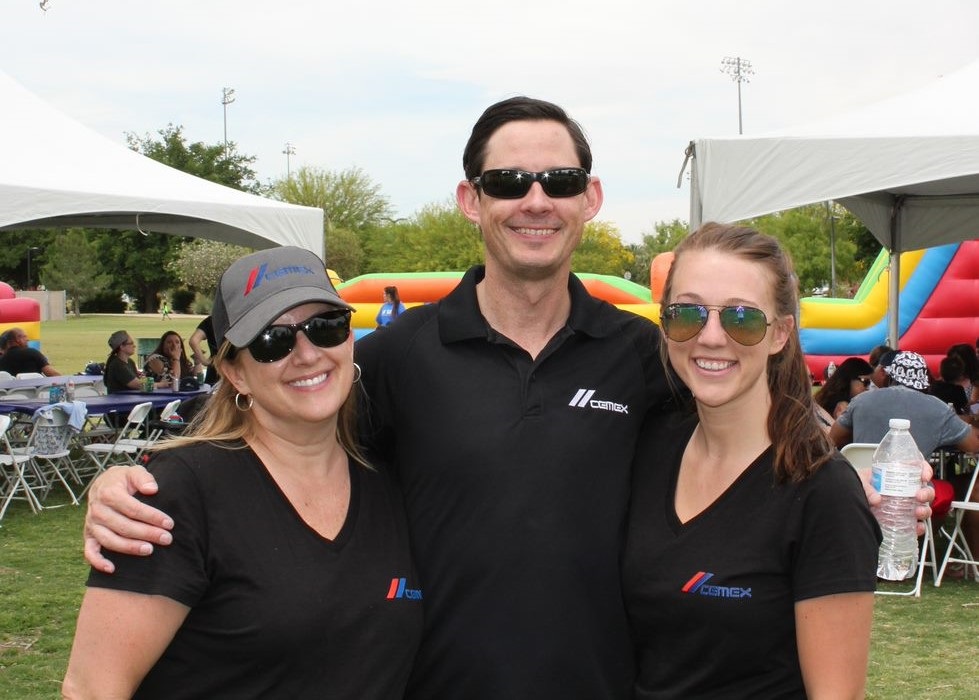 5. CEMEX offers strong, competitive benefits to Las Vegas drivers.
CEMEX continues to increase employee wages in Las Vegas to ensure that we are providing competitive market wages.
CEMEX matches employee 401k contributions dollar for dollar up to 6%, which is higher than the industry average of 4.5% matching.
CEMEX-provided health care packages cost less than the national average with options for employees to pay as little as $10 per paycheck for coverage.
CEMEX health plans are scalable to an individual need – not a blended rate where a single employee subsidizes a family, so all pay the same amount.
Resources: